The above covers are of issues of American Chopper™, V-Twin™, Biker™, Easyrider™,

Barnett's™ and from Brazil, Revista Sem Destino™... in which they have articles about Hill's Performance. Click on the any cover to read the complete articles and pictures.
---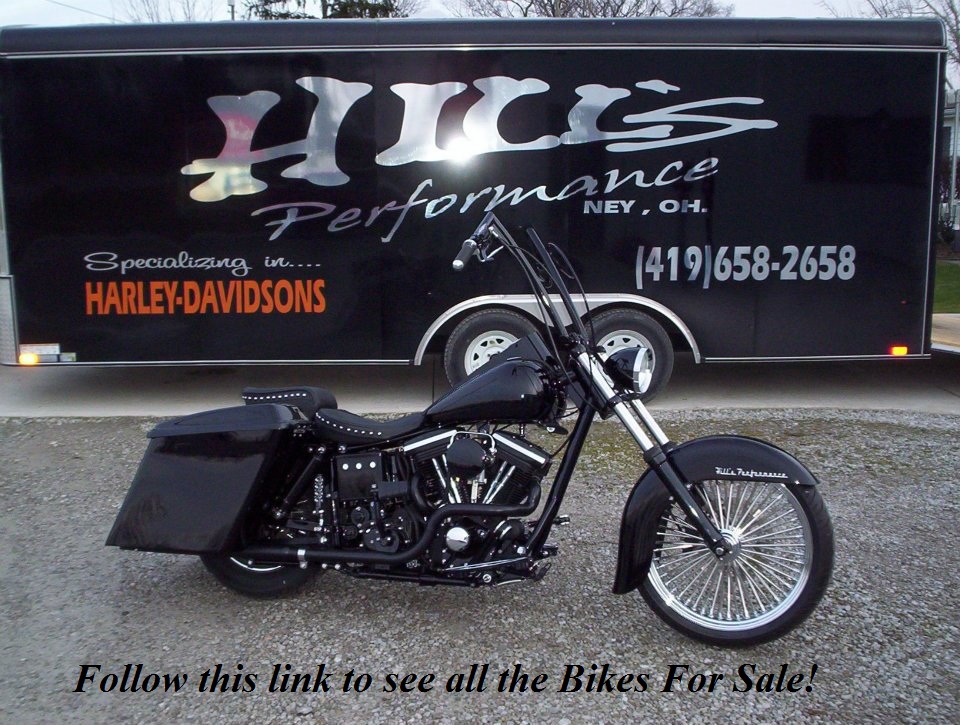 Jeff Hill opened Hill's Performance in 1992, to build and fabricate the most beautiful custom chopper bikes on the market today. He oversees each and every part of the operation from the bare chassis to the completed product. Each bike is thoroughly gone over and checked for quality workmanship. Jeff has hired the best and most knowledgeable mechanics and fabrication guys out there. Combined, they have over 50 years experience working on Harley Davidson's and custom chopper bikes.
Clicking the "bikes" button at the top of this page you can see pictures of just some of the bikes built by Hill's Performance in the past. You need to check out the fabrication, the stretched tanks, custom one-off coil covers and air cleaners, exhaust systems and one-of-a-kind handlebars, the air suspension, and the jockey shifts.
Look for us soon at a show near you. If you hear of anything going on, please let us know. We like to get out of the shop sometimes too as you can see by the "Gallery" button. It proves that once in a great while Hill's Performance does put down the wrenches and has some fun.
If you are in the market for a custom bike or want to customize your existing bike, give us a call at 419 658 2658. Our shop hours are 9am to 6pm Monday through Friday and 9am to 1pm on Saturday. We are also available by appointment at anytime during off-hours. Talk to us and you will come away with the confidence that we are the team to build your bike! Call for details to possess your very own Hill's Performance custom creation. Bikes for sale are on display in the showroom.
Also follow us on Facebook by stopping by Jeff's page!!!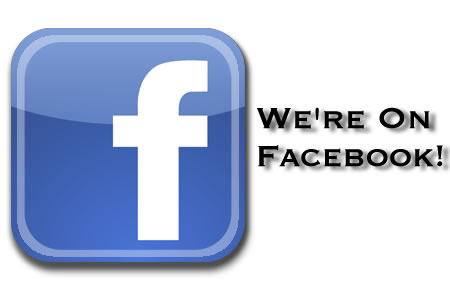 Stop by to see our showroom full of parts and accessories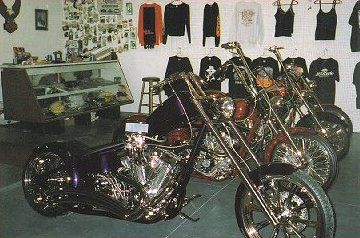 for your custom bike today! East of Ney

, Ohio on St. Rt. 15

Our Phone: 419

- 658 - 2658

© 2011 Copyright - Hill's Performance, Inc.
All Rights Reserved 121201
Revised: 10-29-2009